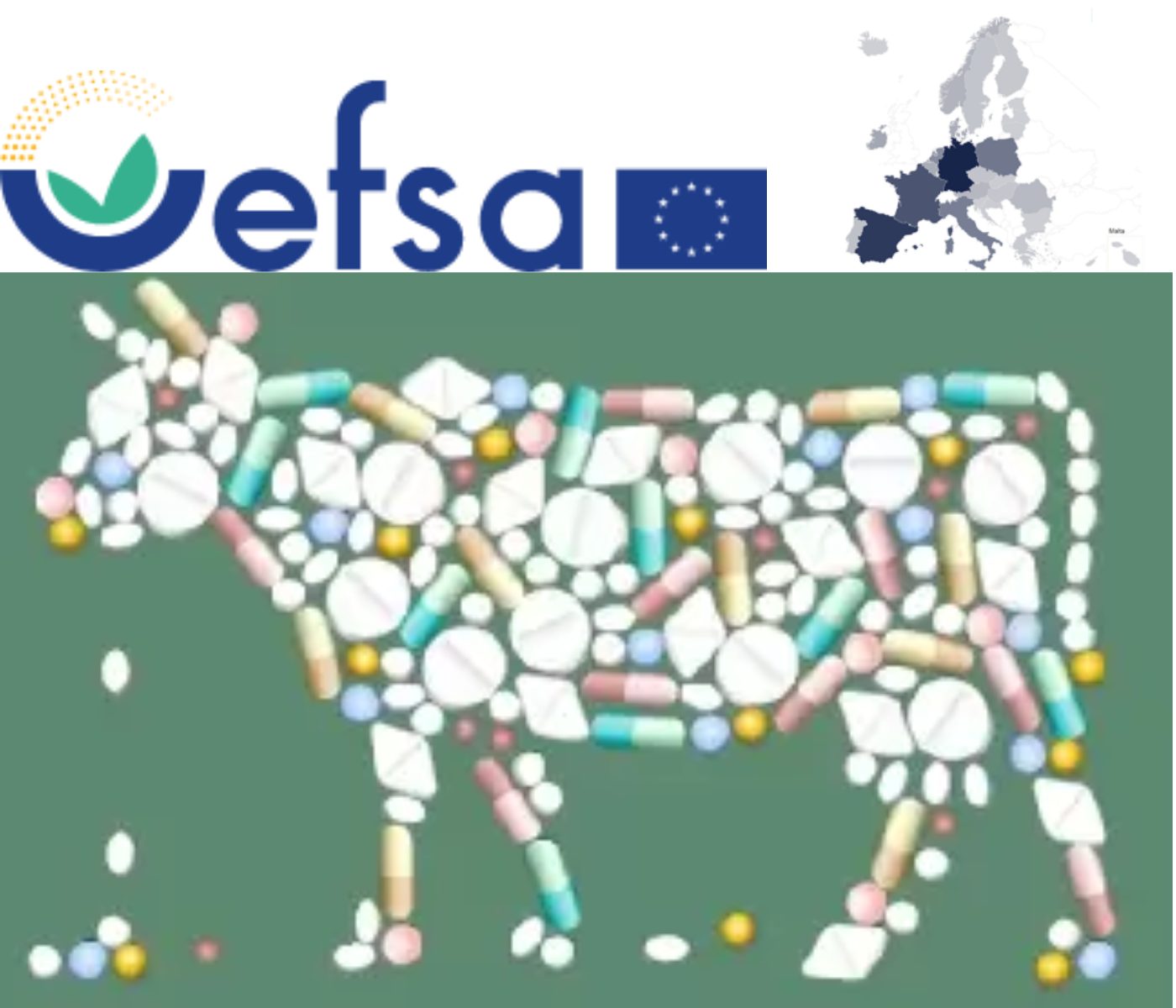 28 Feb 2023
EFSA reports the status of residues found in products of animal origin
EFSA issues a report on the status of residues found in products of animal origin.
The presence of  residues of veterinary medicinal products or chemical contaminants in food poses a serious risk factor for public health. Under this context, the EU legislative framework has established maximum limits permitted in food for such substances. As well as setting forth monitoring programmes to control the presence of such substances within food chains.
Regulation (EU) No 37/2010 establishes maximum residue limits for residues of veterinary medicinal products in food-producing animals and animal products. Maximum residue levels for pesticides in or on food and feed of plant and animal origin are laid down in Regulation (EC) No 396/2005. Commission Regulation (EC) 1881/2006 lays down the maximum levels for the presence of certain contaminants in animal products. Council Directive 96/23/EC lays down measures to monitor certain substances and residues thereof, mainly veterinary medicinal products, in live animals and animal products. Additionally, Commission Decision 97/747/EC lays down levels and frequencies of sampling for certain animal products.
The European Commission (EC) requested the assistance of the European Food Safety Authority (EFSA) to collect data obtained by the following Member States:
Iceland,
Norway
United Kingdom (Northern Ireland)
in accordance with Directive 96/23/EC.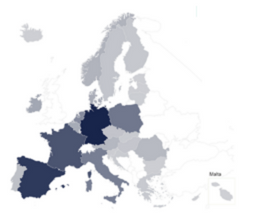 In 2021, 27 out of 27 European Union (EU) Member States, reported the results of 621,205 samples taken under the framework of Article 31 of Regulation EC 178/2002, for residue monitoring. A total of 351,637 targeted samples and 4,562 suspect samples were reported under Council Directive 96/23/EC.
Additionally, 262,203 samples collected in the framework of other programmes developed under the national legislation and 2,803 samples checked at import, were reported.
A report was issued analyzing the data from targeted samples reported under Council Directive 96/23/EC. The report covers various substance groups including hormones, antibacterials, environmental contaminants, prohibited substances and other veterinary drugs. Meanwhile samples that were collected under different sampling strategies (suspect, import or 'other') were reported separately. Considering the fact that these did not follow the guidelines of a designed monitoring plan.

The number of tested samples slightly increased compared to 2020.
In 2021, the percentage of non-compliant samples was 0.17%, which is the lowest figure registered in the past 12 years when non-compliance ranged from 0.19% to 0.37%. The figure for 2020 was 0.19%.
The overall level of non-compliance in targeted samples (i.e. those taken to detect illegal uses or check non-compliance with the maximum permitted levels) also decreased to 0.24%, compared to 0.27%-0.35% over the previous four years.
Final remarks
Residues of veterinary drugs and other substances found in animals and animal-derived food continue to decline in the European Union and compliance levels are on the rise, the latest data reveals.