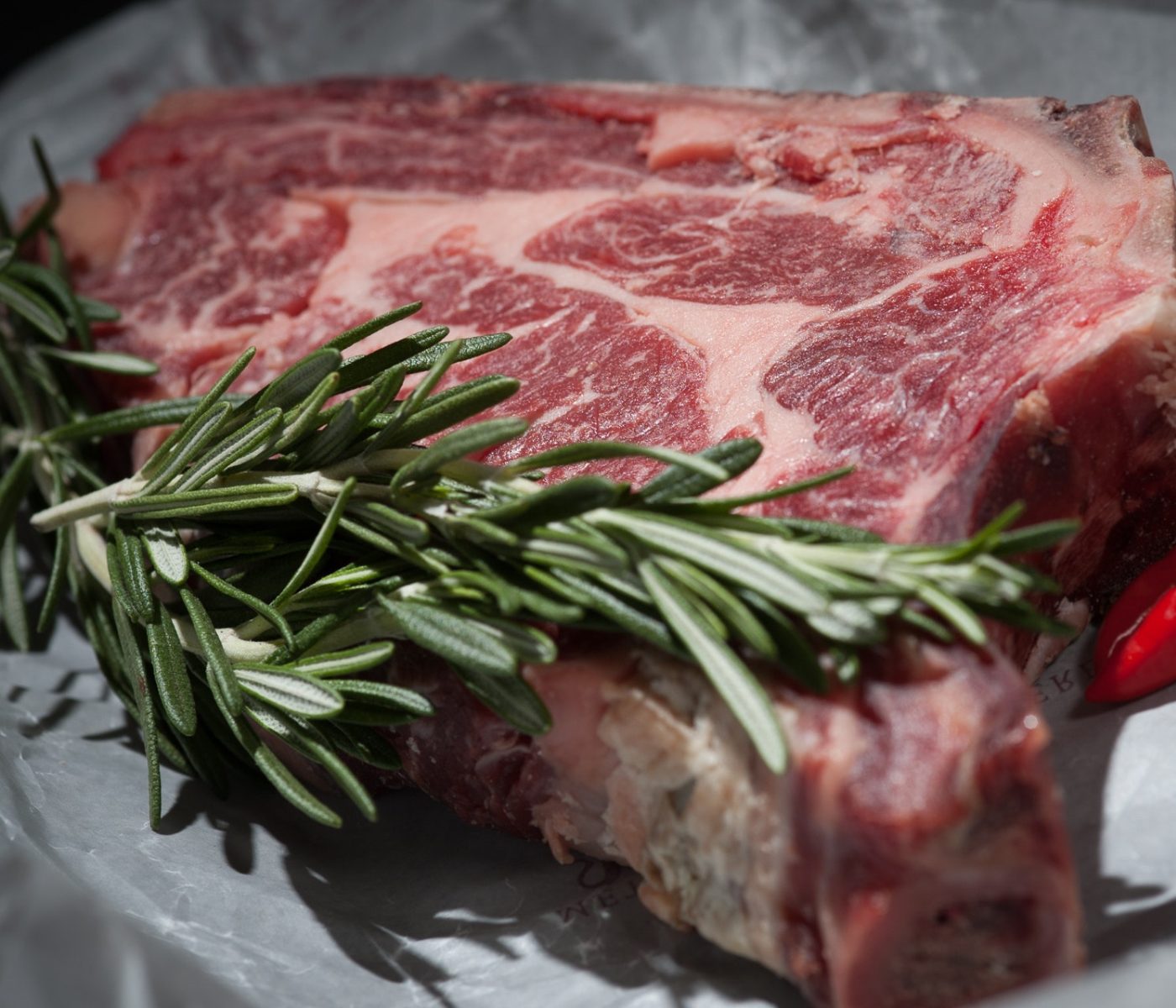 03 Feb 2023
Fighting bull meat: An opportunity for Spanish farmers
Fighting bull meat, could be a potential alternative that allows Spanish farmers to recover from their current crisis.
Recently we heard about the fact that Spanish farmers have been forced to sacrifice part of their cattle due to increases in raw material prices. This has most certainly caused irreparable economic losses. However, under such a disheartening scenario, a new initiative under the name of "Go Tauro" has appeared. With the purpose of mitigating some of the negative impacts caused by the current circumstances. This project aims to promote the consumption of fighting bull meat and it is endorsed by the University of Córdoba, Spain.
What is "Go Tauro"?
The "Go Tauro"  was born a couple of years ago with a clear objective: promoting the consumption of fighting bull meat, derived from animals raised in extensive livestock systems.
This project has financial support from EAFRD funds as well as having the endorsement of the University of Córdoba. The Department of Animal Science has endorsed the project together with other entities, such as the Fighting Bull Breeders Union, among others.
This new proposal could be a relief for many farmers. The reason for this is simple: the proposed breeding of fighting bulls under extensive livestock systems, relies mainly natural resources, which can significantly reduce productions costs. In order to achieve this, the idea is to take advantage of the more than 500,000 hectares of pastures available in Spain.
How can fighting bull meat represent an advantage for farmers?
The main reason, as previously mentioned, is related to the use of natural resources found within the available pastures. This reduces the use of certain products which have become more expensive due to recent climate conditions (drought) and the crisis derived from the war in Ukraine.
The fact that the breeding of fighting bulls is carried out through extensive methods and with natural products enhances certain meat qualities such as its taste and nutritional value. Allowing for it to be sold at higher prices, which can contribute to relieving part of the sector's pressure..
Nutritional value of fighting bull meat
Fighting bull meat has multiple nutritional properties that, without a doubt, are beneficial for human consumption. Some of its main nutritional characteristics are:
High iron levels
It is rich in vitamin B
High protein levels
It contains phosphorus, potassium and magnesium,  which are vital nutrients for health and human development.
This type of meat can be cooked with a special sauce or it can even be used for the preparation of hamburgers.
Considering the rich qualities and nutritional value of this type of meat, it is safe to say that the breeding of fighting bulls for meat production represents an interesting alternative for Spanish farmers.  Allowing them to recover from their current economic problems, with a cost efficient alternative.