06 Jun 2022
Probiotics could help reduce emissions from pig production
Probiotics could help reduce emissions from pig production while representing an alternative to antibiotic growth promoters (AGP's). According to a new study from Dankook University (South Korea), pigs fed a probiotic supplement containing Lactobacillus plantarum (a common probiotic strain) produced less ammonia after six weeks compared to those which were no fed with the supplement. Higher supplement doses were associated with greater ammonia reductions.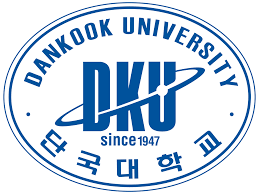 Probiotics are considered viable alternatives to antibiotic growth promoters (AGPs) as they are beneficial microorganisms forgut health. Green probiotic food additives, dominated by Lactobacillus, are gram-positive bacteria, which can ferment carbohydrates to produce large amounts of lactic acid. Lactic acid (LAB) bacteria are widely distributed in the digestive tract of both humans and animals.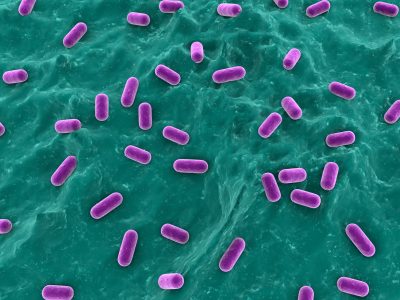 In addition, the organic acid (mainly lactic acid) produced by LABs is an important antibacterial substance. It plays a key role in "chelating" metal ions and adapting the permeability of the bacterial membrane. Organic acids also lower gastrointestinal pH and inhibit growth, and reproduction of harmful bacteria (such as Salmonella, and Escherichia coli).

 Lactobacilli have been shown to have a positive additive effect which promotes animal growth and improves the digestive tract microbiome.
It has been widely used as a common lactic acid bacteria, as it has a higher tolerance to the environment than ordinary lactic bacteria. It has been found in the human gastrointestinal tract, as well as in marine species and pigs.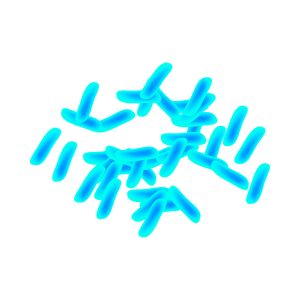 Some of its main properties are:
The capacity to ferment a wide spectrum of vegetable carbohydrates
Tolerant to bile salts, and has a low pH
It has potential activity against intestinal pathogens such as enterobacteria

These properties make them promising candidates to be used as probiotics in feed additives.
To assess the effect of dietary supplementation with a graded level of L. plantarum on growth performance, faecal score, faecal microbial counts, gas emission and nutrient digestibility in growing pigs.
A total of 180 growing pigs (Duroc x (Landrace x Yorkshire)), were randomly assigned to one of four available treatments with nine repetitions of five pigs per pen (three young sows and two young sows). The experiment had a duration of 6 weeks.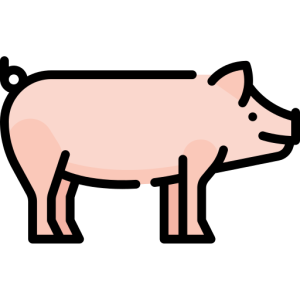 CON: control treatment
LP1, CON + 0,15 g (0,18 ×10-6 CFU)/kg of L. plantarum
LP2, CON + 0,30 g (0,36 ×10-6 CFU)/kg of L. plantarum
LP3, CON + 0,45 g (0,54 ×10-6 CFU)/kg of L. plantarum
The additive was added at the expense of soybean meal and corn, and dietary nutrients were supplied to exceed or meet the recommendations of the NRC (1998). All pigs were housed in a breeding facility with a controlled environment, containing grid plastic flooring (1.8 m × 1.8 m per pen). They were given ad libitum access to feed and water.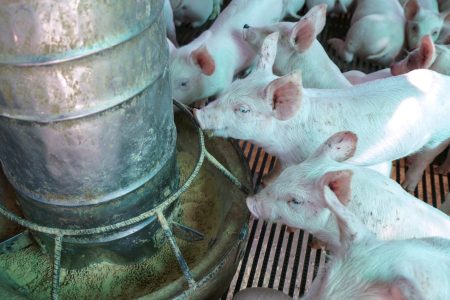 Growth performance: Dietary supplementation with L. plantarum generated a linear increase in body weight for the third and sixth week. In addition, pigs fed diets supplemented with L. plantarum linearly increased their average daily gain (ADG) and the gain/feed ratio throughout the experimental period.
Gas emissions: The obtained results showed that pigs fed an increasing diet level supplemented with L. plantarum presented a linear reduction of fecal NH3 concentrations.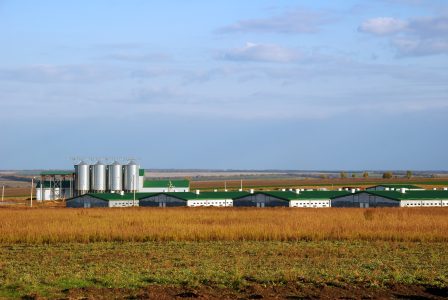 Regarding the emission of gases…
Due to intensification and large scale production, livestock farms are significant producers of harmful gases. These harmful substances generate an impact on climate change and can cause adverse effects on human and animal health. The addition of probiotics in animal feed can effectively reduce ammonia levels, fecal pH and volatile organic matter in the feces of growing pigs.
A 2011 study by Chu, et al.  observed that dietary probiotic supplementation was able to decrease harmful gas production, reduce sulfur compounds and ammonia compounds in animal stool. Resulting in a reduction of fecal odors and toxicity.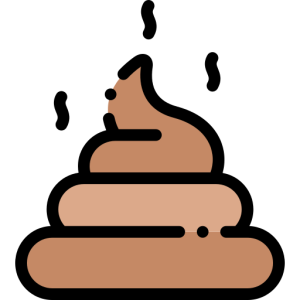 Supplementation with L. plantarum in the pigs' diets improved body weight at week 3 and 6, as well as increasing the average daily gain and gain/feed ratio throughout the study.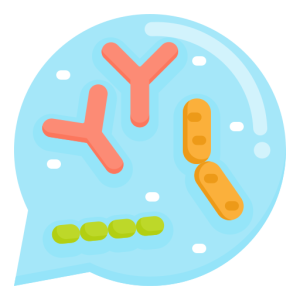 In addition, supplementation with L. plantarum reduced fecal NH3 concentrations, which may contribute to reducing odorous gases from pig sheds.

L. plantarum had a beneficial effect on the apparent total digestibility of dry matter within the digestive tract.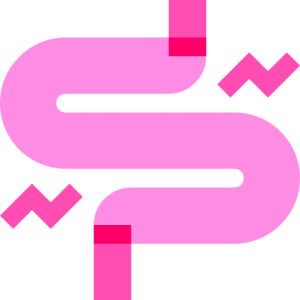 Therefore, researchers from the previous study recommend 0.45 g (0.54 ×10-6 CFU)/kg of L. plantarum as the optimal supplementation level to improve yield and performance in growing pigs. Making it a viable alternative to antibiotic growth promoters (AGPs)