Spray-dried plasma as a tool for improving broiler gut health and immune function!
The performance results and health of poultry are influenced by critical factors such as intestinal health and the immune system's efficiency. Nowadays, detecting new functional ingredients to improve intestinal function is relevant, especially with the reduction in antibiotics. Therefore, feed additives such as Spray-dried plasma (SDP) started to be used in poultry diets due to the beneficial effects observed in swine and cattle.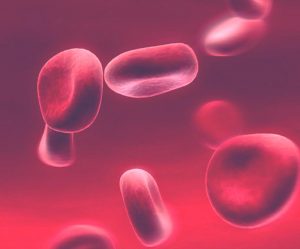 This article describes some effects of using SDP reported in a review article from Campbell et al., 2019.