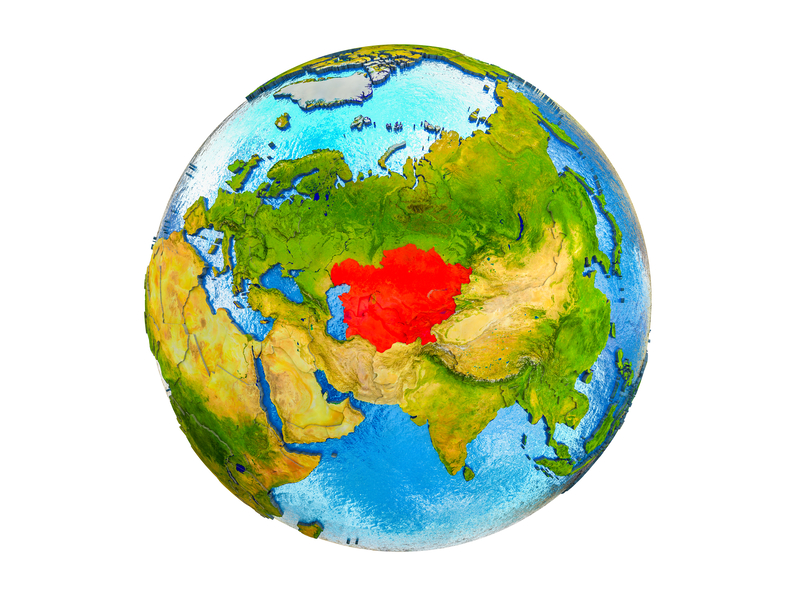 21 Mar 2022
Ban on grain exports by Russia adds pressure to the central asian feed sector
A russian ban on grain exports and the current Ukraine-Russian conflict have put great pressure on the central asian feed industry. There is no certainty as to the intensity and duration of the current belic conflict between Russia and the Ukraine. Disruptions in the agricultural activities of these two large exporters of food commodities could seriously aggravate food insecurity around the world at a time when international food prices and inputs are already high and volatile. The conflict could also limit agricultural production and purchasing power in Ukraine, leading to increased food insecurity at the local level which has stemmed towards neighbouring countries also. Central asian countries currently find themselves under great pressure due to important supply shortages of basic feed commodities for the livestock industry and the food industry in general. Considering this troubled scenario FAO officials have highlighted some of the main risks linked to it.
Key risks regarding food security and the ongoing belic crisis
Cereal crops will be ready for harvest in June, yet it is still unclear whether Ukrainian farmers will be able to harvest their crops and bring them to market.  Massive population displacements have reduced the number of agricultural workers. Access to agricultural fields would be difficult and livestock and poultry farming as well as fruit and vegetable production could also be limited.
Ukrainian Black Sea ports have closed. Even if the land transport infrastructure remains intact, shipping grain by rail would be impossible due to the lack of a functional rail system. Ships can continue to transit the Turkish Straits, a hotspot for trade through which a large number of wheat and corn cargoes pass. Rising insurance premiums for the Black Sea region would further increase the already high costs of shipping, driving up the costs of food imports. It is also unclear whether storage and processing facilities will remain intact and staffed.
The Russian Federation is one of the main players in the world energy market, accounting for 18% of global coal exports, 11% of oil exports and 10% of gas exports. Agriculture requires energy through the use of fuel, gas and electricity, as well as fertilizers, pesticides and lubricants.  The manufacture of feed and its ingredients also requires energy. The current conflict has led to an increase in energy prices, with negative consequences for the agricultural sector.
Wheat is a staple food product for more than 35% of the world's population, and the current conflict could lead to a sudden and sharp reduction in wheat exports from both the Russian Federation and Ukraine. It is not yet clear whether other exporters could fill this gap. Wheat stocks are already running low in Canada, and the United States of America, Argentina and other countries are likely to limit exports as Governments seek to secure domestic supply.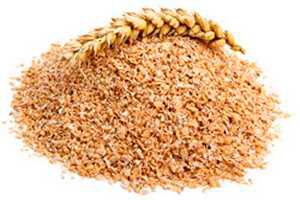 Under this current scenario a new russian ban on grain exports threatens the central asian feed sector. Ruslan Sharipov, President of the Union of Poultry Farmers told local press that the price of poultry and eggs in Kazakhstan is set to soar in the foreseeable future due to a shortage of feed grain, and a combination of logistics related problems. Which underscores the terrible consecuences of such a ban.
The Russian Economy Development Ministry laid out plans on March 10 to ban the export of grain and sugar to countries of the Eurasia Economic Union a trading block comprised of Russia, Belarus, Kazakhstan, Kyrgyzstan, and Armenia. The ministry stated that this ban decision was motivated by the need to "ensure the country's food security and to help protect the domestic market under current conditions."
This has sparked concerns over food and feed shortages in Central Asia, as Kazakhstan and Kyrgyzstan heavily rely on Russian grain imports. In 2021, Kazakhstan imported 2.3 million tonnes of Russian grain, up by 77% compared to the previous season. This year the supplies were expected to remain high, as Kazakhstan's grain harvest has been hit with a drought. In neighbouring Kyrgyzstan, the shortage of grain began even before the current crisis and this recent ban. As a result several other countries in the region, including Kazakhstan, have been supplying the country with wheat seeds as humanitarian aid.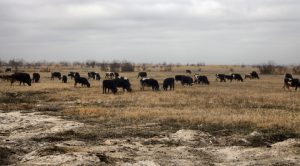 Sanctions cause supply disruptions
The production costs in the poultry industry are set to rise by 20% to 30% due to expensive feed, and supply disruptions. Also, since the beginning of the Ukraine war the Russian rouble has slumped by nearly 40% against the hard currency, dragging down most currencies in the Eurasia Union.
"For poultry farming in Kazakhstan, grain is only a part of the problem. We buy everything else abroad, including breeding flock, vaccines, vitamins, equipment, and more," Sharipov said. In addition to the fact that imported goods are becoming more expensive in Kazakhstan, and there are fears regarding transit supplies since they were flowing through the "northern border" with Russia. "Due to the shortages local producers may reduce their livestock," Sharipov warned, adding that the government should consider maintaining existing subsidies. "Otherwise, farmers will have to work at a loss, which will also spur the production decline" he said.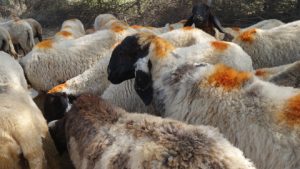 It is a very delicate situtation regarding food security within the region, and at a global scale. Highlighting the importance for  timely intervention by international organizations overseeing food safety around the world. Such a pressing matter requires immediate action despite diplomacy and other factors usually taken into account. As the conflict lingers on, consequences at various levels seem to grow, and an ominous picture paints itself in front of the eyes of many.