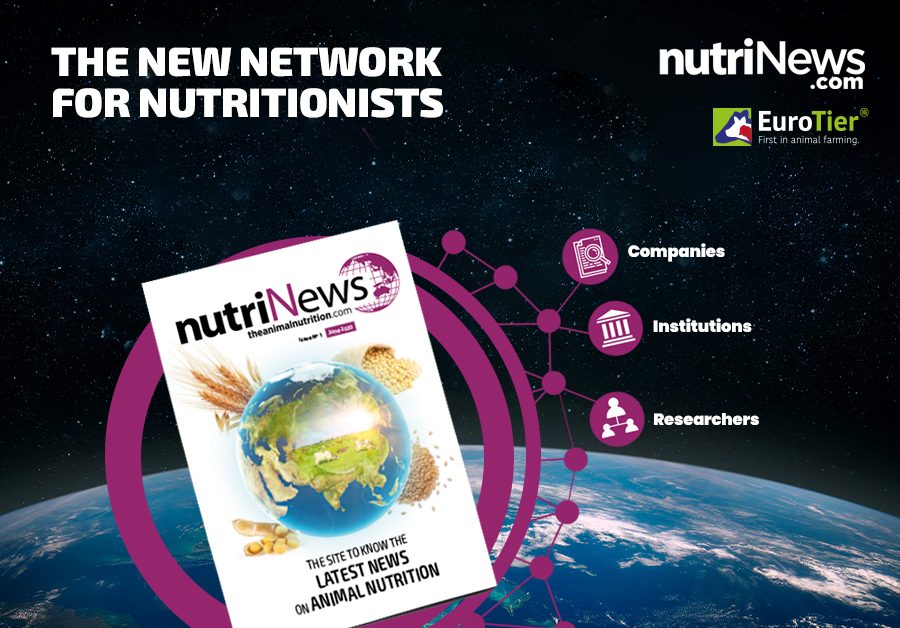 14 Oct 2022
NutriNews International
nutriNews International
The new network for nutritionists
We are glad to introduce our new Animal Nutrition magazine for the international market!
nutriNews International has been conceived as a reference point and dissemination space for specialists within the sector, involving companies, institutions and international researchers.

The magazine will be launched on November 15th at the Eurotier event in Germany. EuroTier is the leading international trade fair for professional animal farming and livestock management.

Numerous international and national market leaders as well as young innovative companies and start-ups will be at EuroTier. The presence of joint booths belonging to companies/organizations from: Finland, France, Great Britain, South Korea and the USA, among others, underlines the international character of the fair.
Here is a little sneak peak of our first edition, which we hope finds an enthusiastic welcoming, and is able to transmit all the dedication and hard work we have put into it. We aim for it to become a reference of choice within the animal nutrition sector, contributing to constant improvement and making it a worthwhile experience.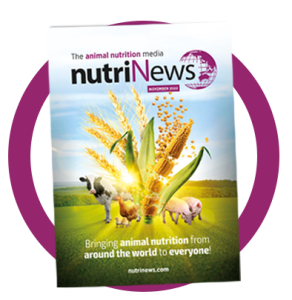 You can subscribe now for free to receive the digital version of our magazine and become part of our online community. The subscription also includes free access to:
The print magazine version will be available for free for CEOs, Directors, Veterinarians and Producers that want to stay up to date with different practices and innovations related to animal nutrition around the world. Allowing them to reflect upon these developments and evaluate their applicability.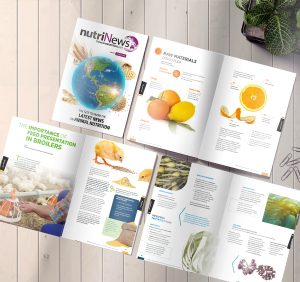 For farm technicians and poultry farms the print magazine subscription will be paid.
This initiative will provide an opportunity for all professionals within the animal nutrition sector regardless of the differences that may exist between countries. After all, animal nutrition and the resources and specialities destined to improve animal production are the same throughout the world. 
We hope that all our readers find in nutriNews International a reference point and practical tool that allows them to achieve the goals of feeding their animals in a healthy and safe way. Optimizing the production of highly demanded animal protein sources worldwide.
It is our wish that nutritionists all over the world enjoy this magazine! The first one of its kind for the international market.
The first print edition of our magazine will be released and made available for all those attending Eurotier 2022. You can find us on Hall 20 Booth A39! 
Become a part of our community! Subscribe now at nutriNews.com and follow our network for exclusive content on animal nutrition!